FLEXI-FIX™ WALL MOUNTED ACCESSORIES
Our wall mounted accessories feature award winning designs. Our Flexi-Fix™ range offers you three types of installation, from screw mounting, adhesive mounting or refixing to old holes previously drilled into your wall.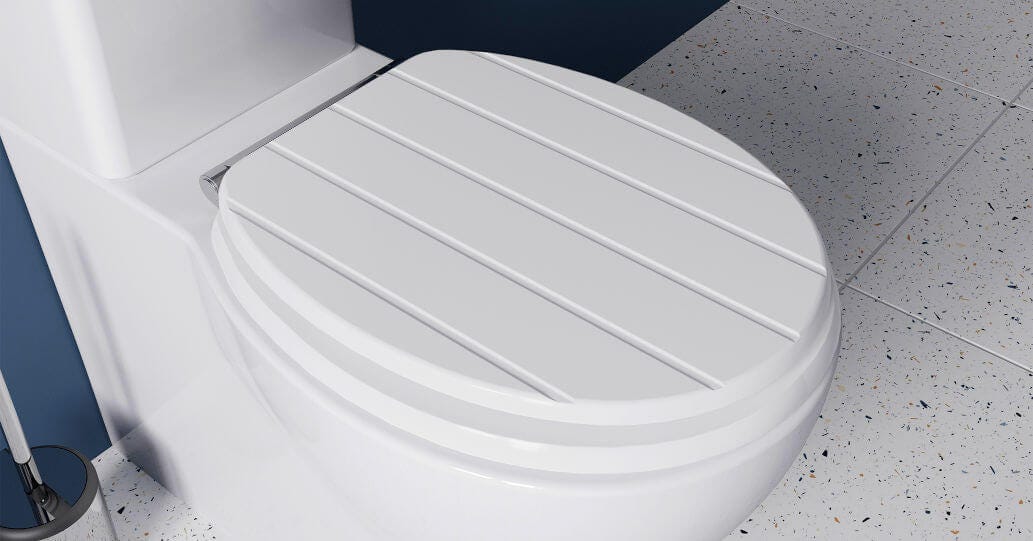 Toilet Seats
Croydex Flexi-Fix™ toilet seats are best in class. With our unrivaled design, you are given adjustability of up to 60mm from front of the pan to the back and 200mm side to side. Our seats are accommodating for most toilet pans.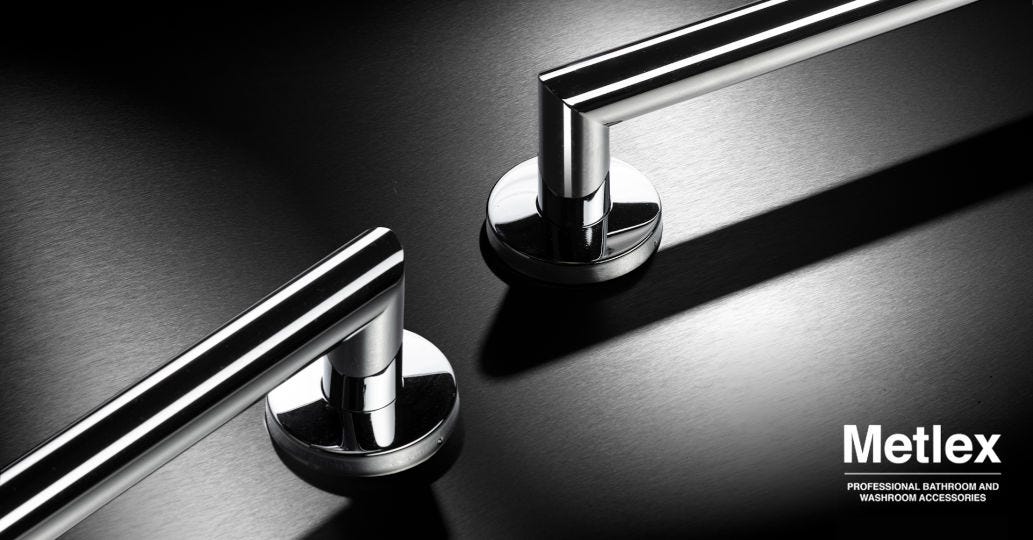 Professional Zone
Croydex offers a professional range of products featuring top of the range materials without compensating on installation or fixings. Our products are perfect for commercial use where you can expect a high level of foot traffic.
OUR EASY FIT SYSTEMS
Here at Croydex we pride ourselves on delivering the best products for our customers so why not view our most popular innovations here.
Installation Videos
View Croydex's wide range of installation videos to help you complete product installations fast and easily. Leaving little to the imagination here, we are sure we can help.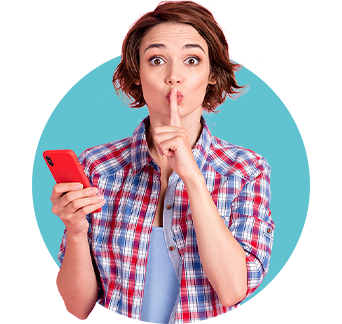 DOWNLOAD THE LATEST CROYDEX BROCHURE
Click the link to view our latest product brochure.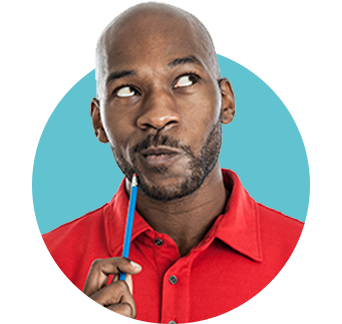 CROYDEX TRADE PARTNER PORTAL
Log-in or sign-up to become a registered customer.
CREATE ACCOUNT
#BATHROOMINSPO @CROYDEX