Made to Measure Rails Straight
To purchase this item we will require more information on the configuration you require. Please contact info@croydex.co.uk for more information on this product.
Select from our range of made-to-measure rails and rail accessories to create a bespoke rail for your bathroom 
Simply choose either the Profile 400 rail in white or silver, or the Profile 800 rail in white, silver or chrome effect – White: Epoxy powder coated aluminium rail, white plastic wall brackets – Silver: satin anodised aluminium rail, grey plastic wall brackets – Chrome effect: Bright anodised aluminium rail, chrome plated plastic wall brackets – Profile 400: 32 x 14mm – Profile 800: 24 x 14mm 
Pick your configuration, provide the required measurements and let us do the rest 
Rails are supplied with twelve hooks and glide
 
Looking for more information or advice about this product? Please contact us on 01264 365881.
Check out one of our approved partners to purchase this item.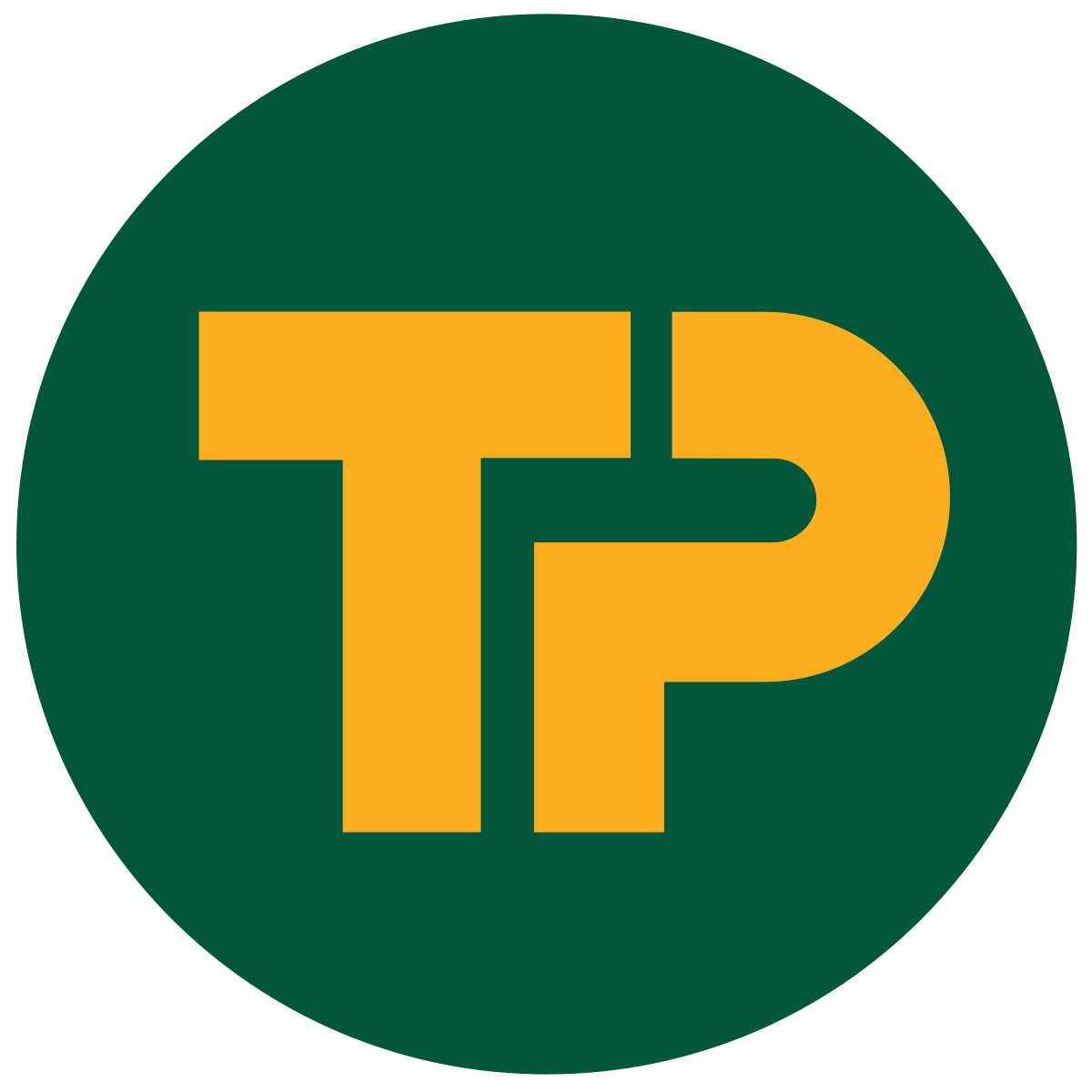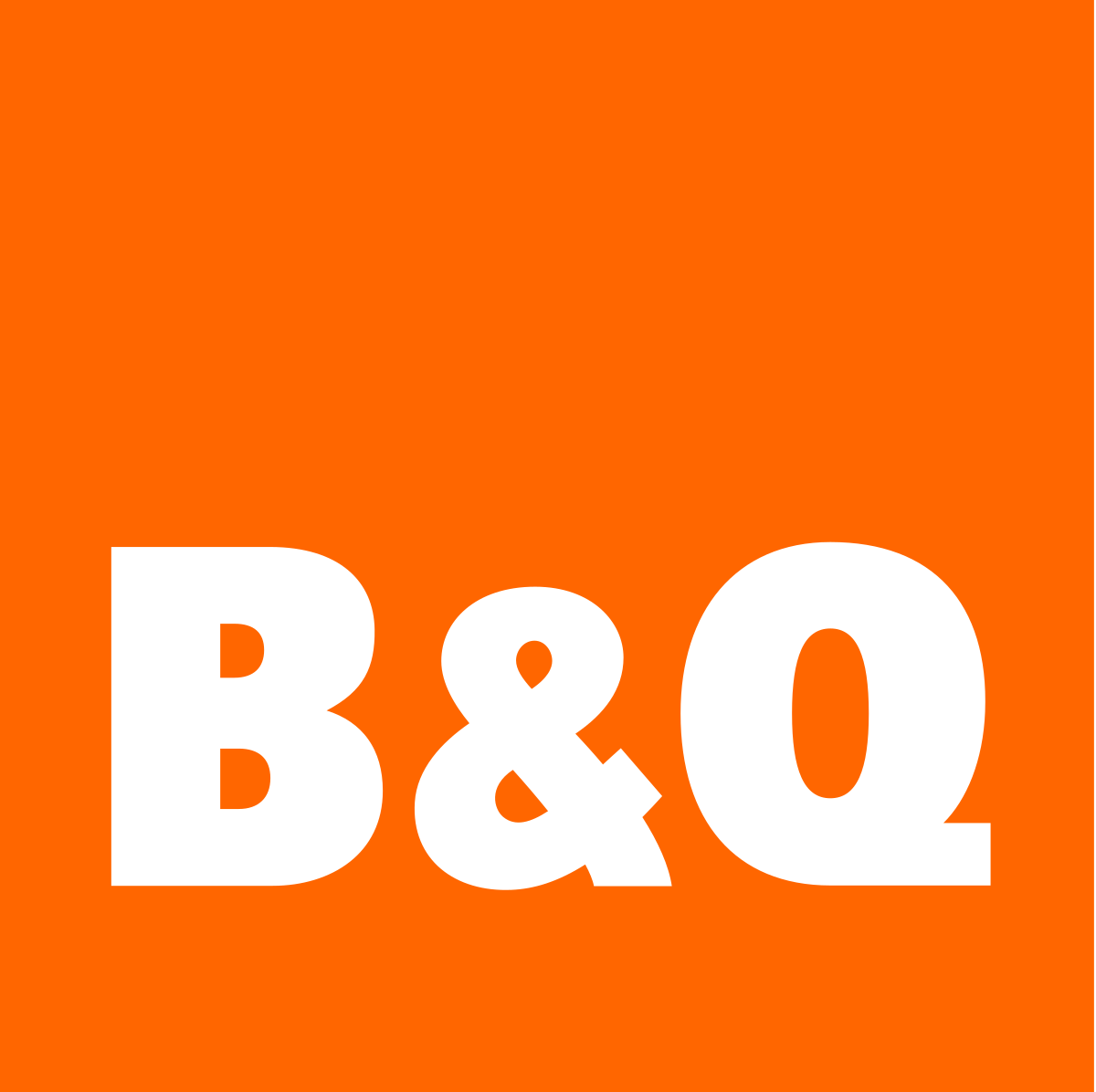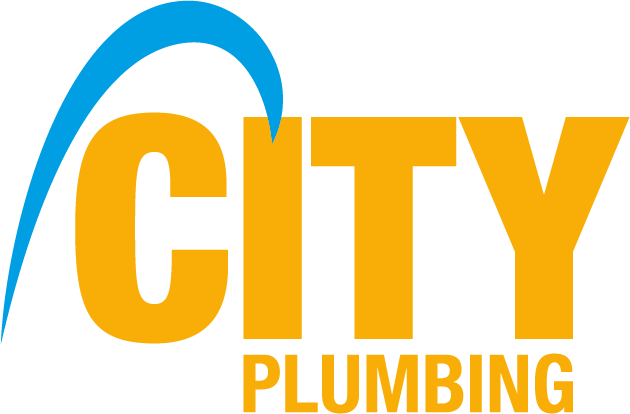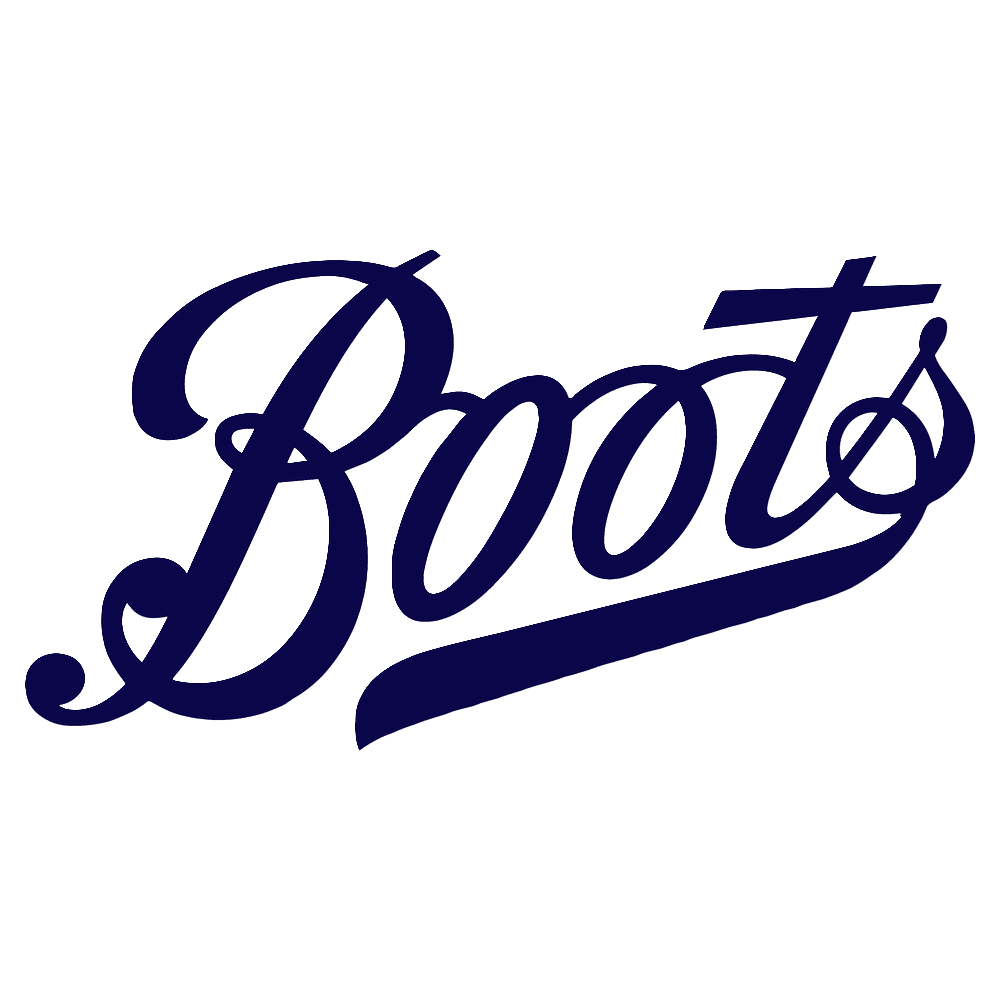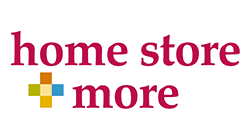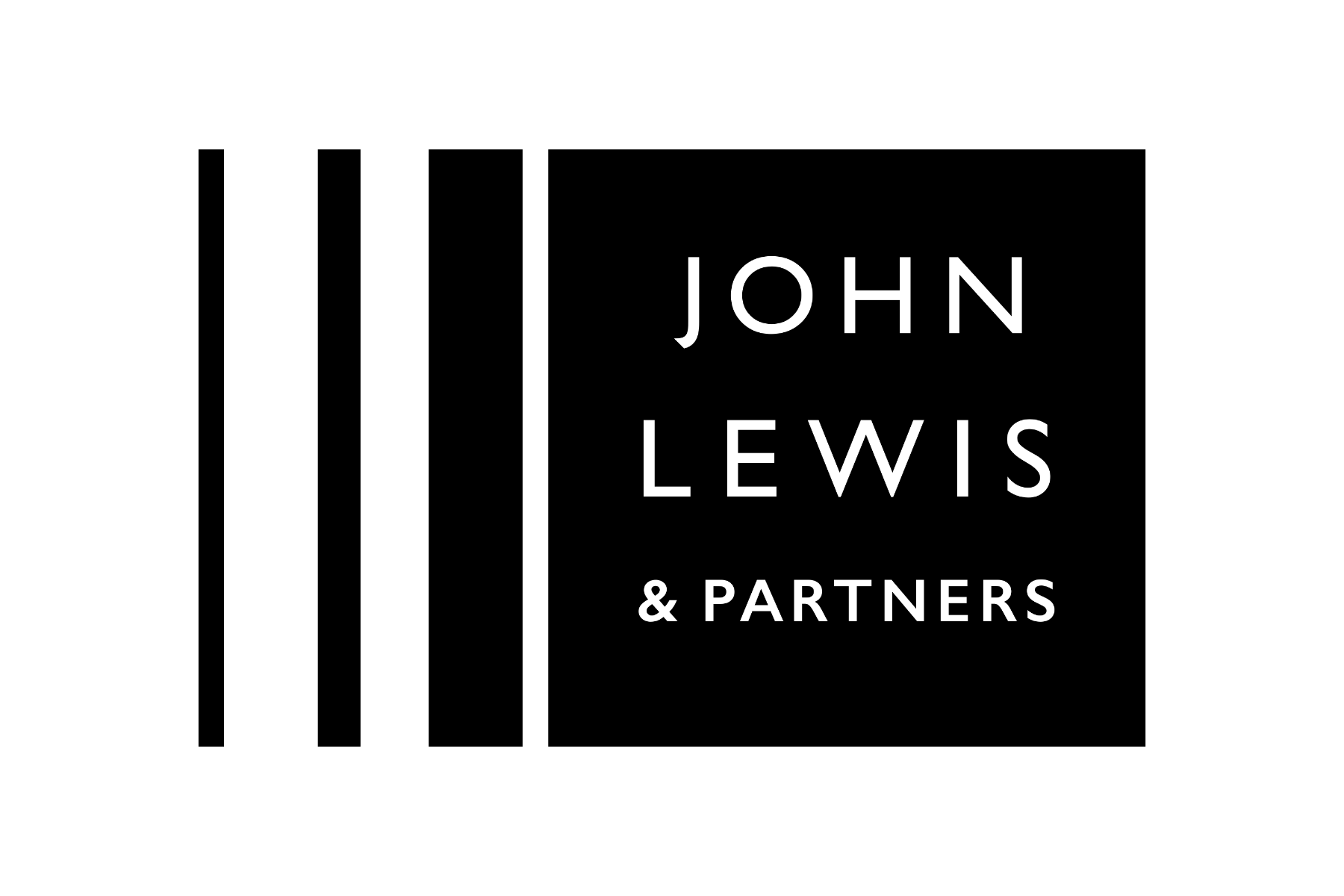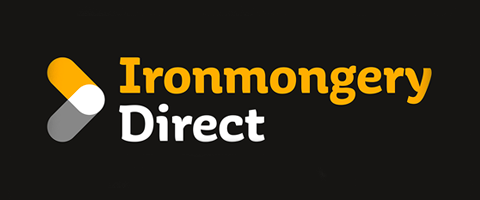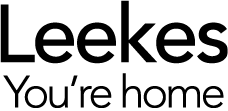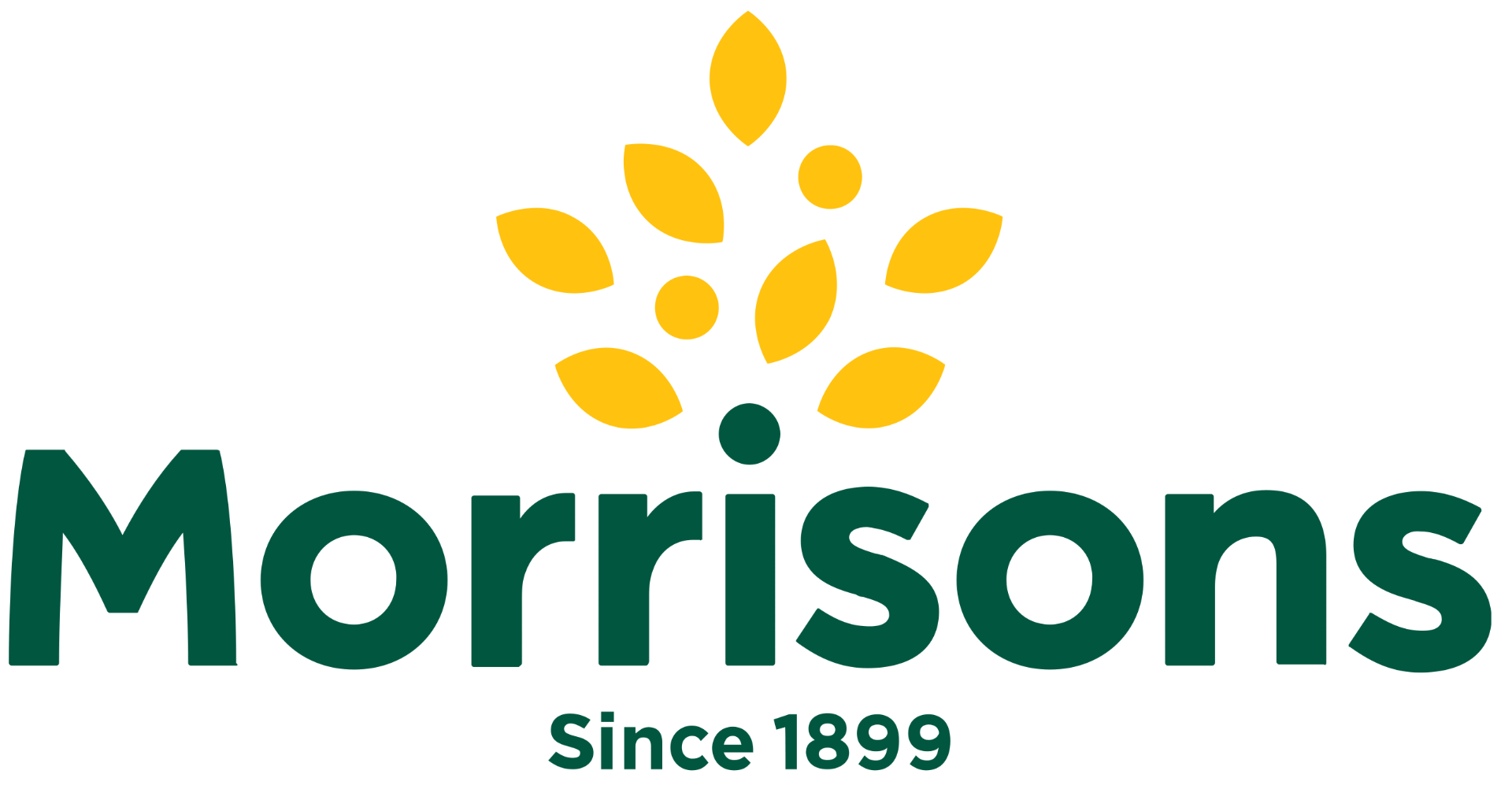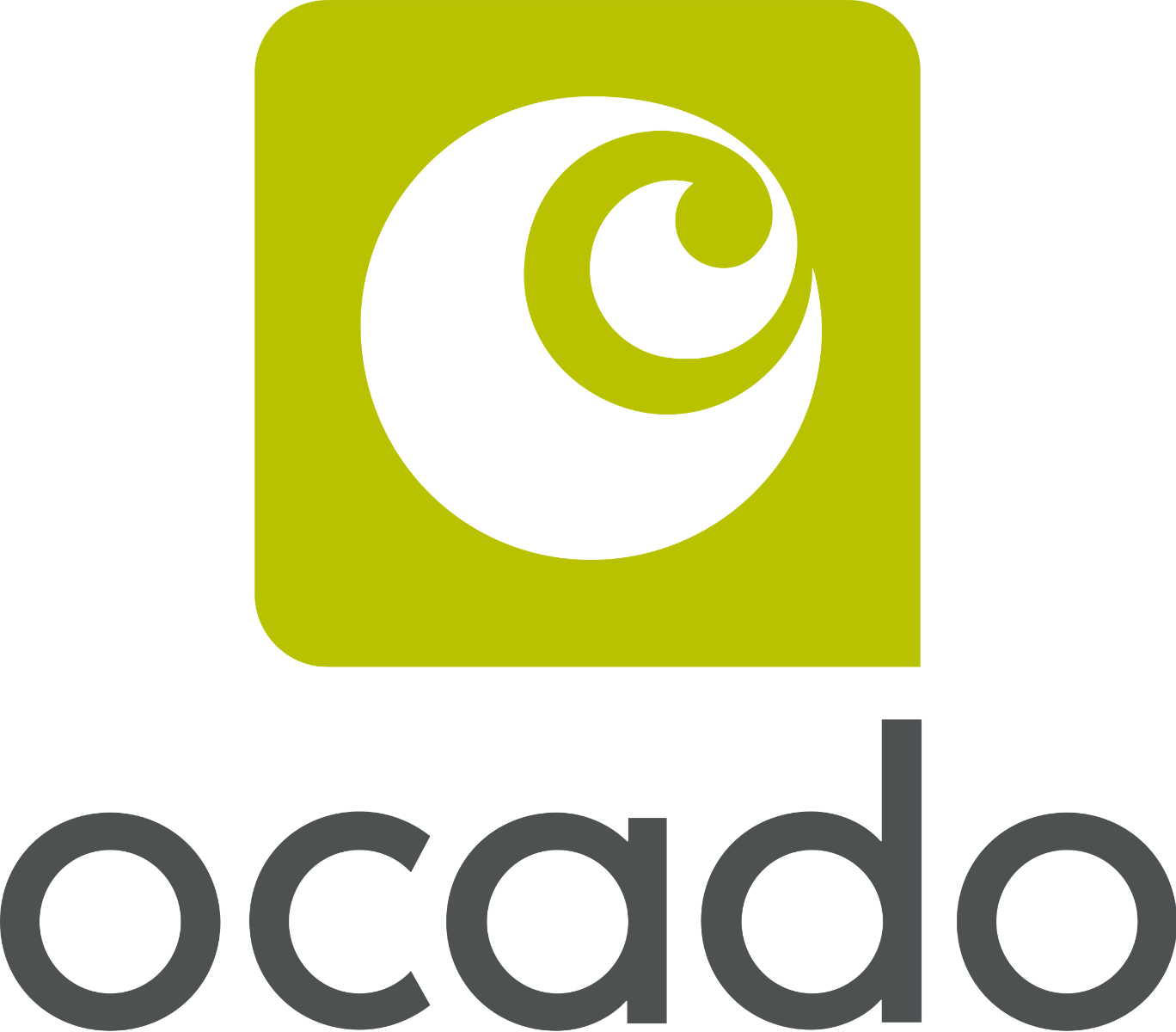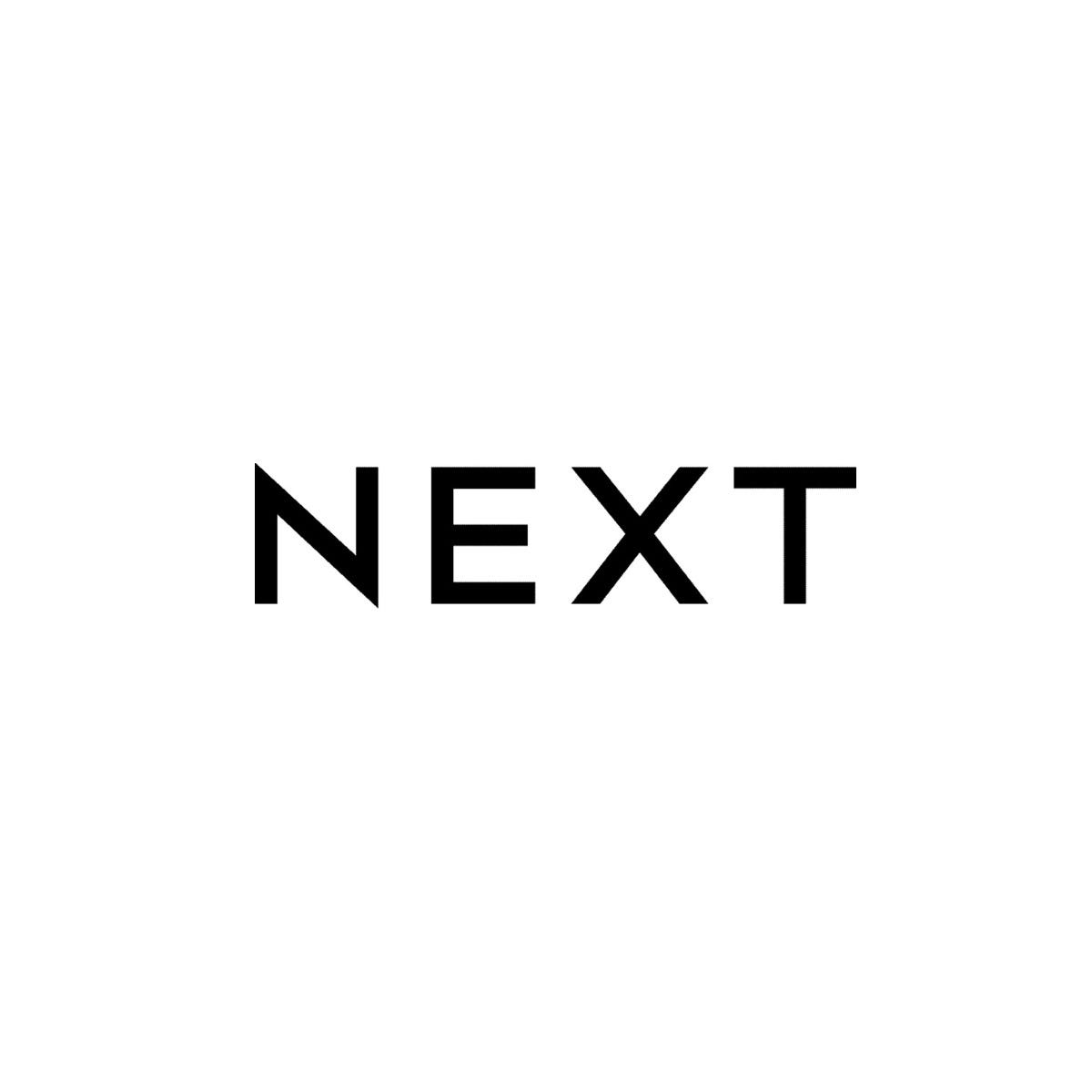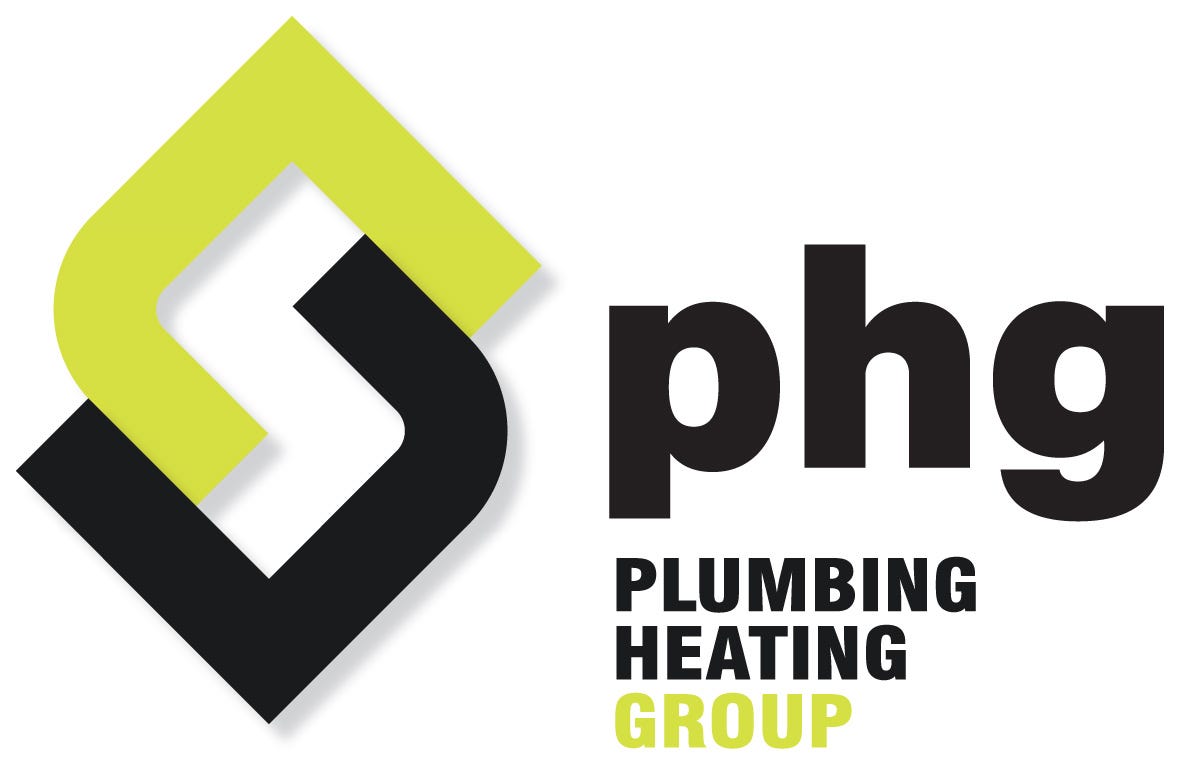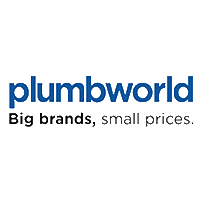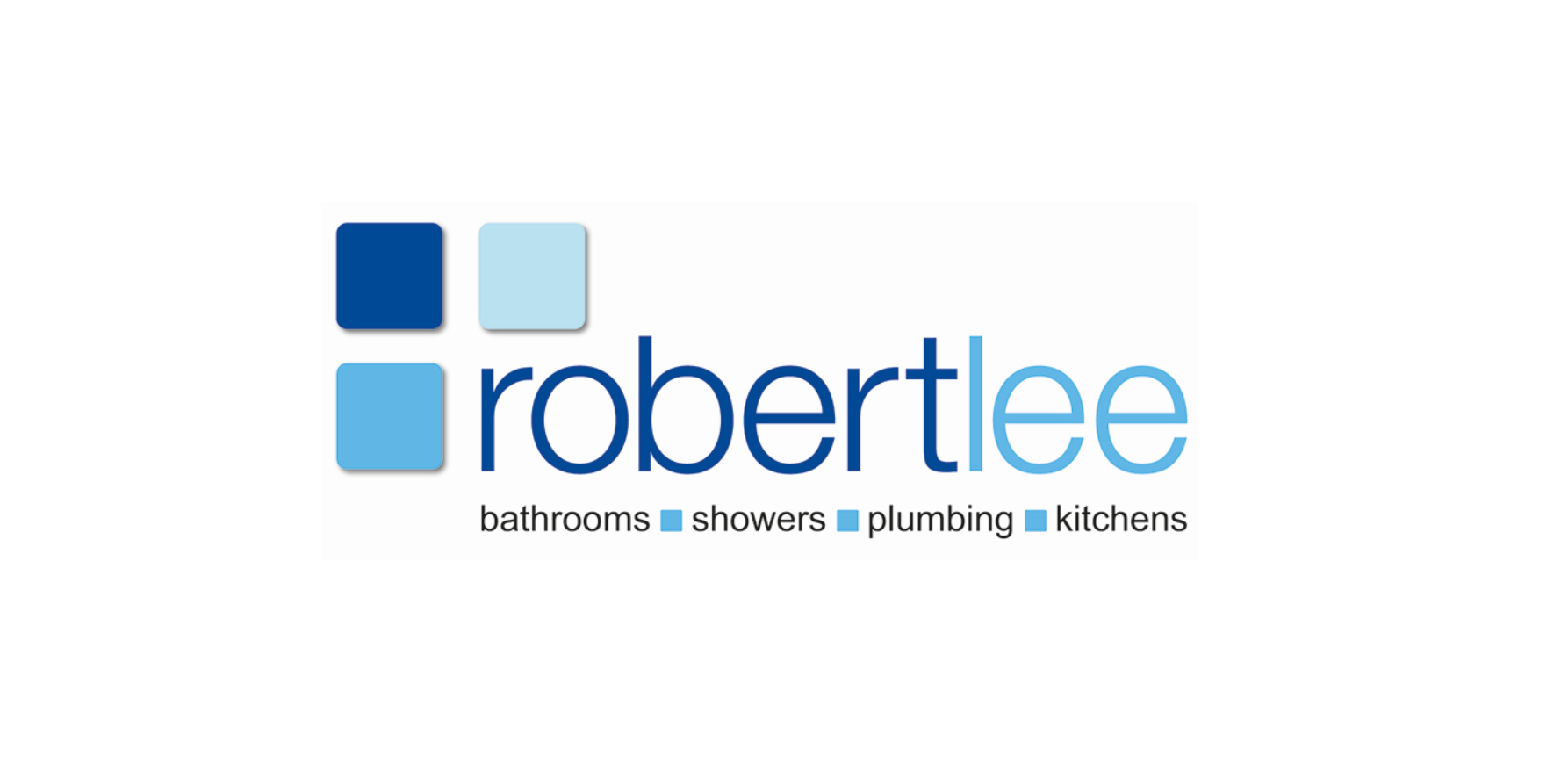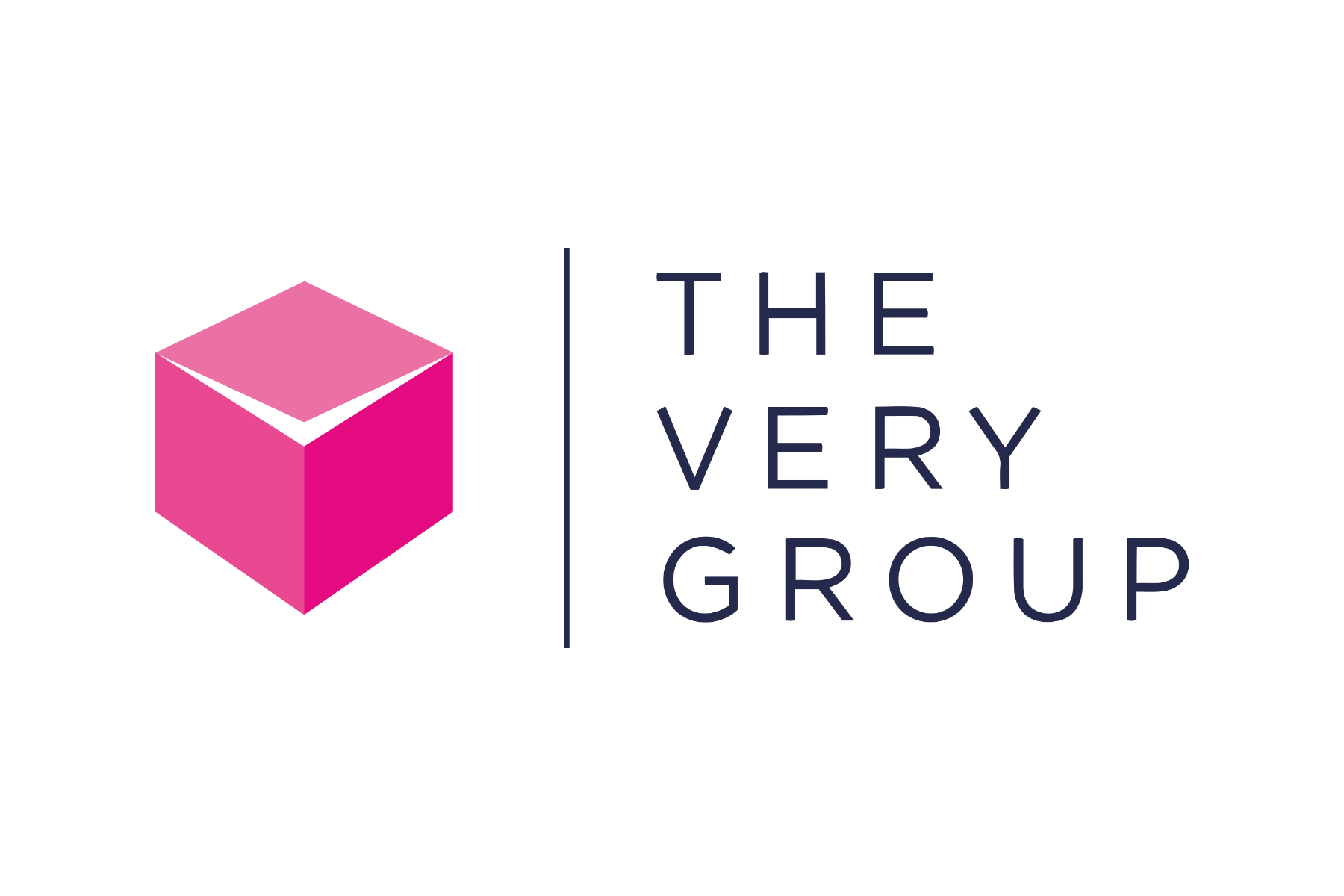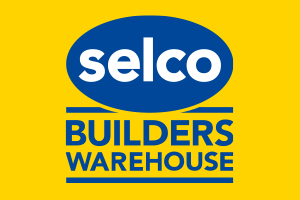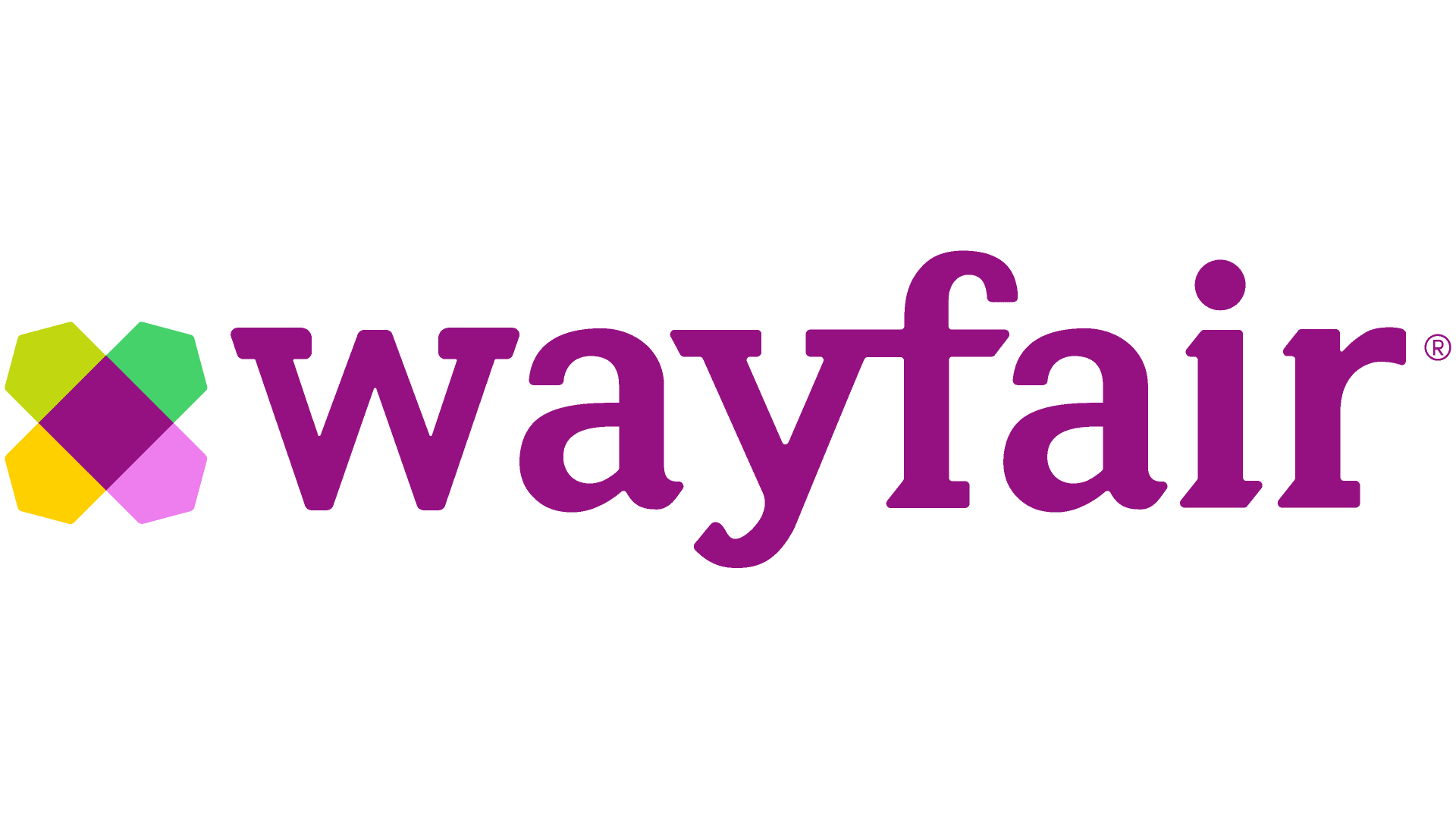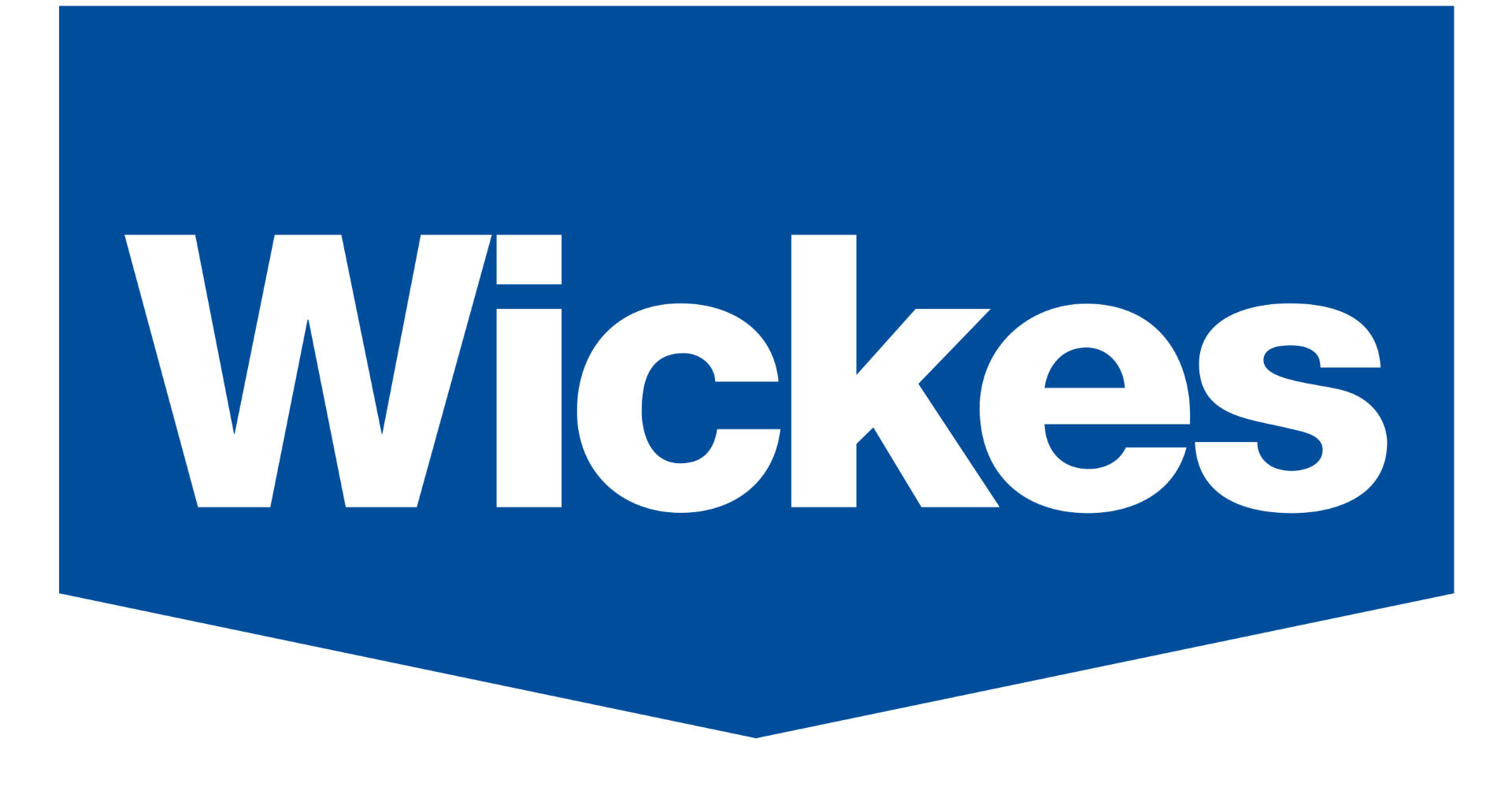 Innovative Bathroom Solutions

Think Bathrooms, Think Croydex
Product Details
Product Description
Select from our range of made-to-measure rails and rail accessories to create a bespoke rail for your bathroom
Simply choose either the Profile 400 rail in white or silver, or the Profile 800 rail in white, silver or chrome effect – White: Epoxy powder coated aluminium rail, white plastic wall brackets – Silver: satin anodised aluminium rail, grey plastic wall brackets – Chrome effect: Bright anodised aluminium rail, chrome plated plastic wall brackets – Profile 400: 32 x 14mm – Profile 800: 24 x 14mm
Pick your configuration, provide the required measurements and let us do the rest
Rails are supplied with twelve hooks and glide



Select from our range of made-to-measure rails and rail accessories to create a bespoke rail for your bathroom. Pick your configuration, provide the required measurements and let us do the rest. Rails are supplied with twelve hooks and gliders for one shower curtain
Specification
| | |
| --- | --- |
| Colour | Silver/White |
| Material | Aluminium |
| Shape | Straight |
| Dimensions | Made-to-measure |
Read the reviews
You May Also Like